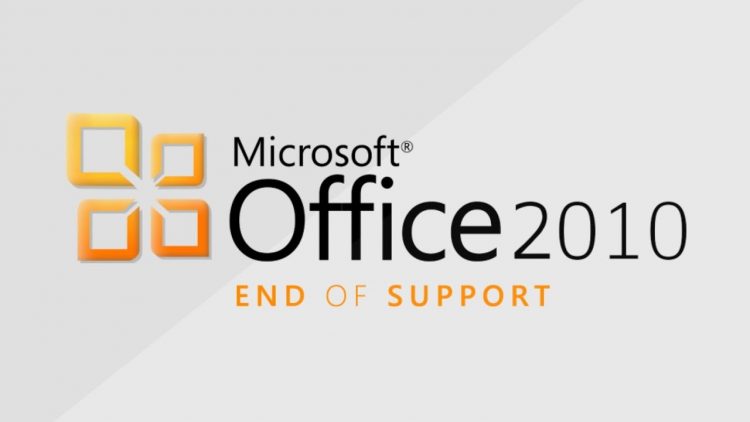 Microsoft will end support for Microsoft Office 2010 in October 2020, meaning it will stop all support, including paid support, as well as updates, like important security updates. If you haven't already begun to upgrade your Office 2010 environment, we recommend you start now.
What Does End of Support Mean to Your Business?
End of support, also known as 'end of life', is the date after which an application is no longer supported by the company that makes it. After October 2020, you can continue to use the software, but you will be doing so at your own risk. Microsoft will no longer provide the following:
Technical support for issues
Bug fixes for issues discovered
Security fixes for vulnerabilities found
Don't put your business at risk, upgrade to protect your business today!
What Are My Options?
Now is the time to explore your options and prepare a roadmap to either these latest versions of Office:
Office 365 for business is the subscription form of Office. There are many plans that are available, from Essential plans right through to Enterprise plans. Our IT experts can help you choose the right plan for your business.
Office 2019, which is sold as a one-time purchase and available for one computer per license.
Office 2019 Vs Office 365
Office 365 is a complete, integrated solution designed to help businesses get more done, collaborate, safeguard data and more. It is a subscription service, giving you access to Office applications and cloud services such as Microsoft Teams and OneDrive. With an Office 365 subscription you get the latest Office apps, and updates when they happen, ensuring you always have the most up-to-date modern productivity tools from Microsoft. There are Office 365 plans for SMEs, large enterprises, schools, and non-profits.
A key difference between Office 365 and Office 2019 is that Office 365 is updated by Microsoft regularly with new features. Office 2019 only has the same features that it had when it was released in 2019.
With a big push to the cloud subscription model of Office 365, Microsoft Office 2019 is likely to be the latest version of the licensed suite option. Further, there are no upgrade options which means if you plan to upgrade to the next major release, you'll have to buy it a full price.
Are you Planning an Upgrade?
If your company is currently using Windows 7 or Office 2010, the time is here to upgrade to protect your business. Get in touch with the team at WebbyTech to support your business by creating a migration roadmap and avoid security risks and viruses threats that come from using unsupported software. Call us on 0333 3207 335 or email hello@webbytech.co.uk