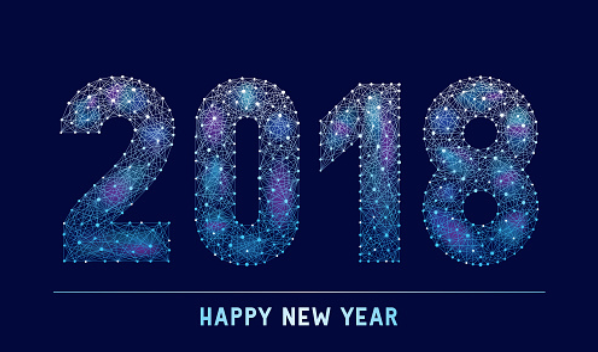 This year sees us opening a new office and we have a new director!
Happy New Year to all of our customers and suppliers, here's to another fantastic year of partnership with you all.
The start of 2018 brings with it exciting news for WebbyTech with the appointment of our new director, David Birch who will be taking responsibility for delivery of Support Services AND the opening of our North Essex office in Braintree, allowing us to serve our customers in the region more efficiently and offer a broader more robust base for all of our clients. David brings with him a wealth of knowledge in the IT industry, supporting SME's and delivering the solutions that make your business run more smoothly and profitably!
Of his new appointment David says "I am delighted to be joining WebbyTech at this exciting time and would like to thank them for this amazing opportunity. My primary focus is to ensure you are receiving the highest levels of support, your issues are dealt with swiftly, to your satisfaction and to make sure our proactive tools are keeping your systems online. I am very much looking forward to building on our existing relationships and forging new ones. Happy New Year, David Birch"
We are sure you will all get to meet David in person very soon, as he takes the time to come and meet you all over the coming weeks.
Thank you again for your continued support, see you soon 🙂