Microsoft Office 365 – It's already backed up. isn't it?
Microsoft Does Not Protect Against Data Loss
There is a lot of confusion over whether you need to back up your data hosted in Microsoft Office 365, well the answer in most cases is YES!!
Microsoft Office 365 is a world class, cost effective and scalable platform which enables collaborative workplaces with industry-leading security measures. The attention to privacy, compliance and accessibility enhance the robust functionality of the cloud productivity suite. However, Microsoft's responsibility is only to ensure that the service is operational and data is accessible, they are not responsible for the backup of individual customer sites/libraries/files/emails.
Of course Microsoft provide some built in tools, with configurable retention policies (have you or your Office 365 administrator ever changed these from the default?) but these are meant to handle things like accidentally deleting emails and files, to protect data rather than be used as a full backup solution.
The Importance of Backing Up Office 365
Every business will have its own requirements for the backup of data, while some industries also have strict guidelines to adhere to. What users of Office 365 need to know is how the platform can meet their backup objectives, the limitations of the service and what would be involved in a number of different restore scenarios so that they can make an informed choice as to whether they need additional backups in place for their cloud data.
It all sounds confusing and there is a lot of information to digest, that's where WebbyTech can really deliver value by helping you work through the scenarios in which you may need to restore data and understand the implications if you rely solely on Microsoft. After following this approach, many companies can see the benefit of investing in an Office 65 backup solution and as partners with the major backup vendors and access to the whole market we can also advise on the best product for your specific requirements.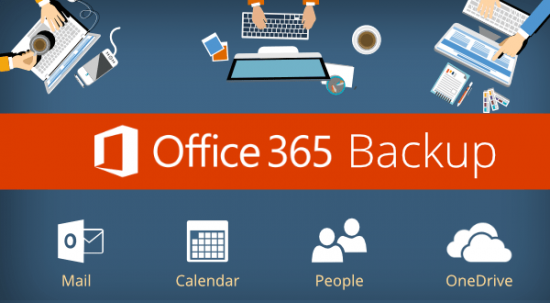 Searching for a Solution?
We have a team of experts who deal with Office 365 backup every day, so let us help cut through the jargon and ensure your business has the Office 365 backup it needs, call us today on 01702 900400 or email hello@webbytech.co.uk.