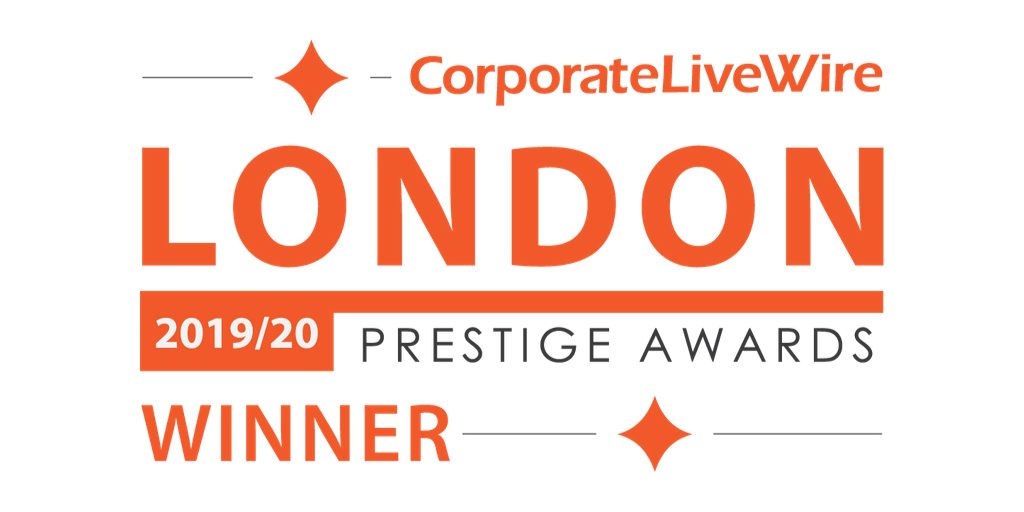 London Prestige Awards Winners
We are delighted to have taken home the trophy for the IT Service Provider of the Year Award at the Corporate LiveWire London Prestige Awards 2020!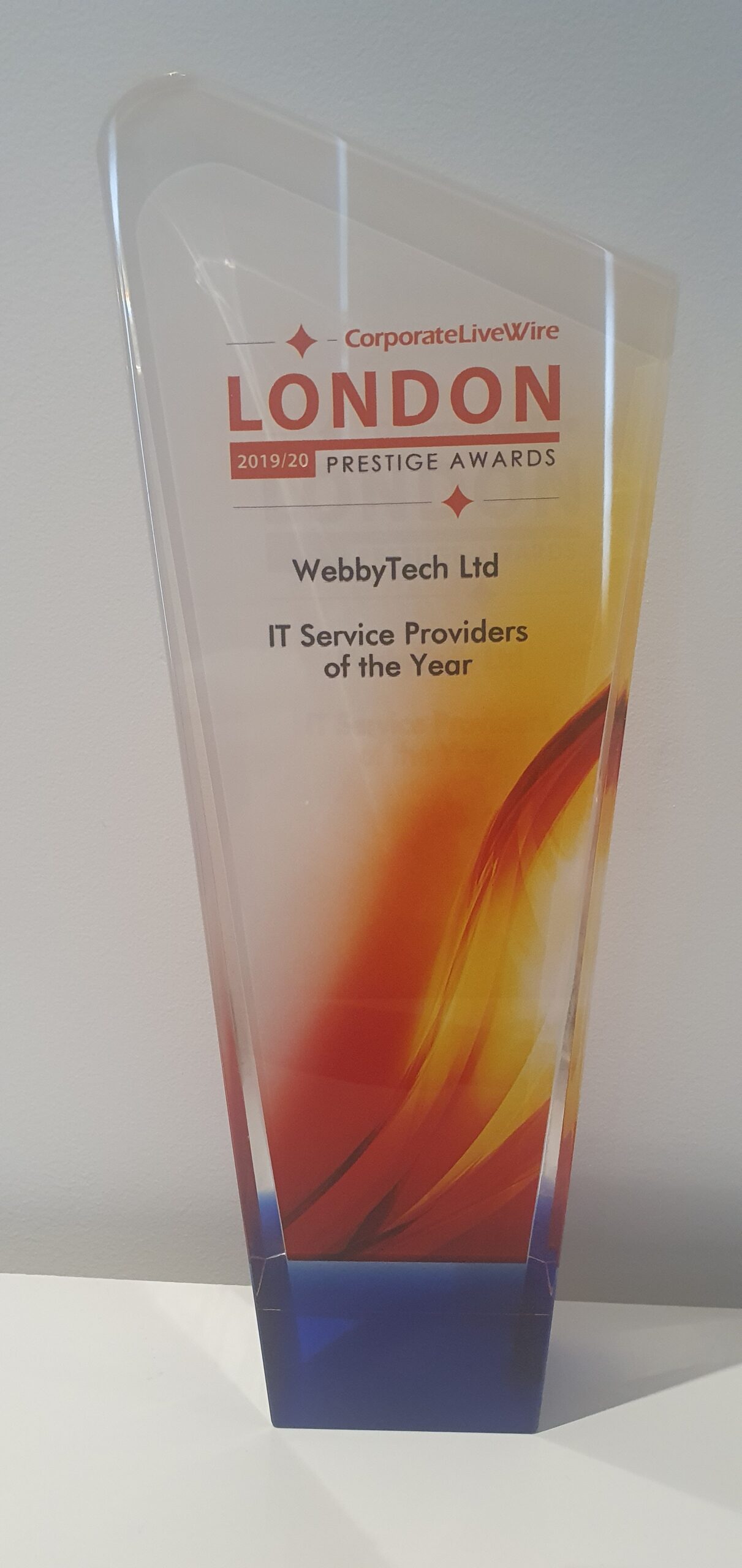 What are the Corporate LiveWire London Prestige Awards?
Celebrating small and medium-sized businesses all over the capital, from local businesses to sole traders, that thrive and drive forward success over the past 12 months, the Corporate LiveWire London Prestige Awards are well respected by trade bodies. The London Prestige Awards recognize businesses which provide a personal approach towards their customers, maintaining excellence in service and experience – a quality that our clients recognise, as do awards judges, time and time again.
How did the award judges choose the winners?
Following a rigorous assessment, the judges said that they were impressed by our customer-centric approach and the impeccable customer service we consistently demonstrate.  They looked at all aspects of our business from marketing to strategy, customer experience and feedback as well as product-service offering.
If you are interested in finding out what working with an award winning IT company looks like, get in touch on 0333 3207 335 or email hello@webbytech.co.uk