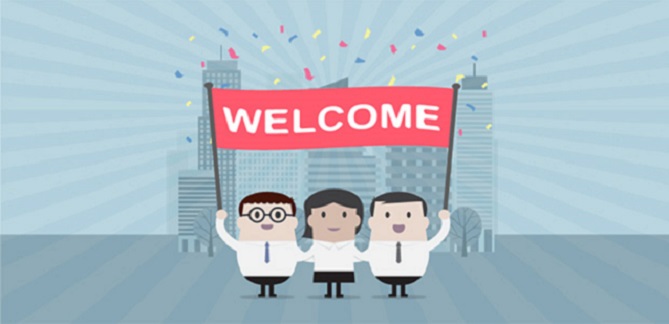 Welcome to the Team
We are very happy to introduce the newest member to our team, Simon Gilson. Simon joins us as an IT Support Analyst and is based in our Braintree office. Simon has a solid background in MSP IT support and luckily for us is already familiar with a lot of the tools we use – this will enable him to jump right in and start supporting all of our lovely customers.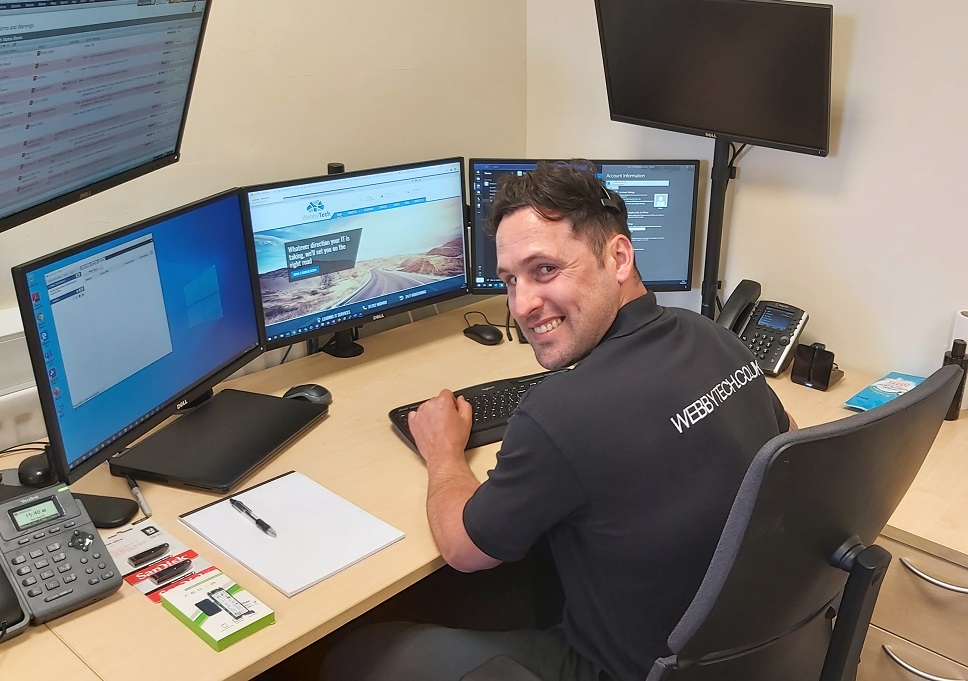 Simon says "Put your hands on your head….only joking! I am very excited to join the team at WebbyTech. I have been given a very warm welcome and look forward to assisting the team support the great clients that WebbyTech help on a daily basis"
We are sure that you will speak to Simon over the coming weeks as he gets settled in, you all know we love a chat whilst solving your IT problems and early indications are Simon is no different, so please spare him a few minutes next time you call and get to know him.
We are always on the lookout for Support Superstars to join our team, get in touch on 0333 3207 335 or email cv@webbytech.co.uk